StatinWISE news
---
update:
WE HAVE NOW REACHED OUR TARGET NUMBER OF PARTICIPANTS AND RECRUITMENT IS NOW COMPLETE!
200/200
THANK YOU TO ALL INVOLVED!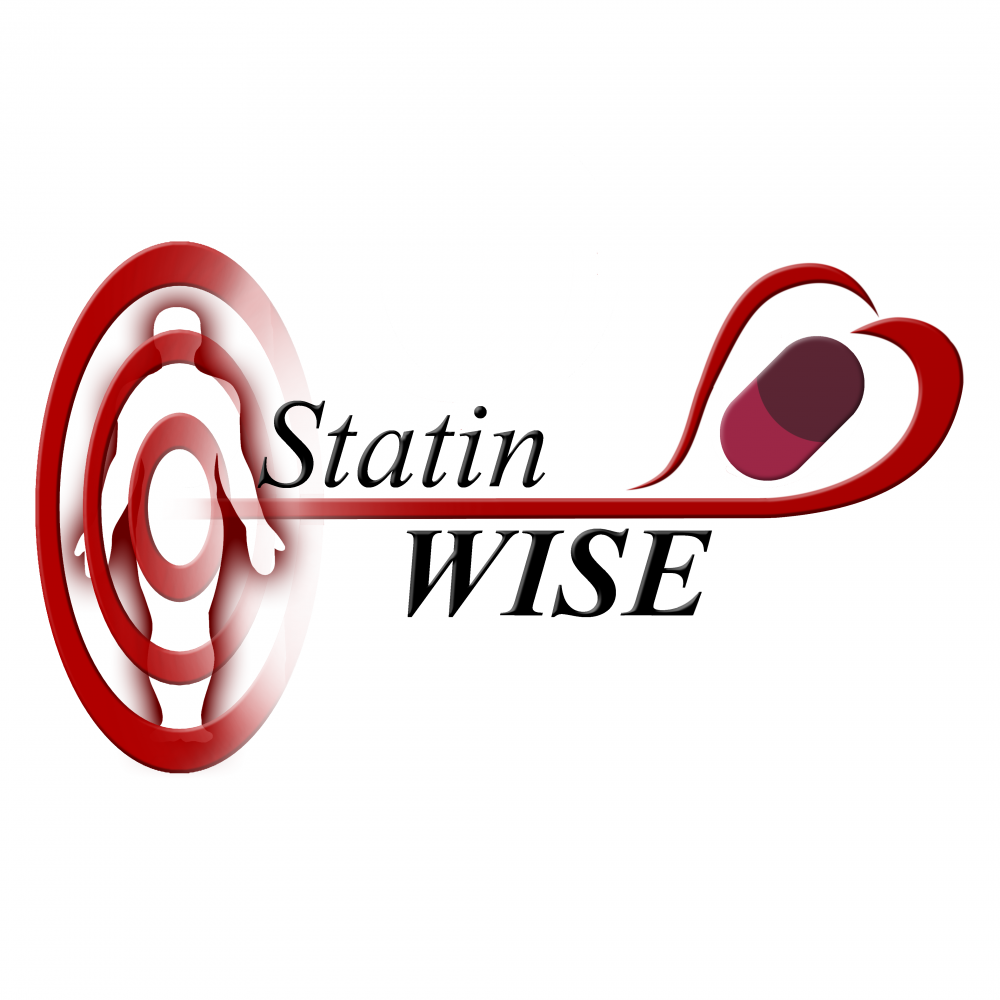 StatinWISE will recruit 200 patients who have recently stopped taking statins, or are thinking of stopping, due to muscle symptoms.  For an explanation of the trial click here.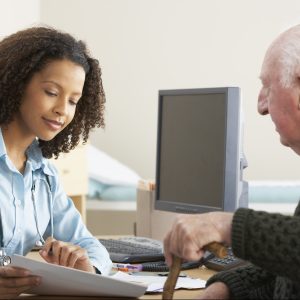 If you are an existing collaborating GP, or you would like your practice to get involved with StatinWISE, then click here for more information.
Professor Liam Smeeth tells us about the need for StatinWISE
Two new StatinWISE videos have been uploaded to our website.  Hear about what Professor Liam Smeeth has to say about the StatinWISE trial - click play on the video opposite.

You can also hear about Roger's experience with statins in the video below.
For more news and updates on the StatinWISE trial, please click here.
How do you think statins have impacted your life?  We would love to find out.  Read the stories on our noticeboard and get involved by submitting your story.
READ THE NOTICEBOARD
Roger tells us about his experience with statins
Contact US
Clinical Trials Unit
London School of Hygiene & Tropical Medicine
Room 180, Keppel Street, London WC1E 7HT
Tel +44(0)20 7299 4684
Fax +44(0)20 7299 4663
Email: statinwise@lshtm.ac.uk
more info